Joint Replacement
Joint Replacement at Orthopedic and Spine Centers of Wisconsin
Appointments Available Within 24hrs
Understanding Joint Replacement
If you have joint pain, it can have a big effect on how you live your daily life. This joint pain can be caused by both specific injuries and long-term "wear and tear." At Orthopedic & Spine Centers of Wisconsin, our Joint Replacement Specialists have helped thousands of patients return to an active lifestyle after a joint replacement procedure.
Joint pain commonly occurs in the knees, hips, and shoulders, which can be caused by several things, such as: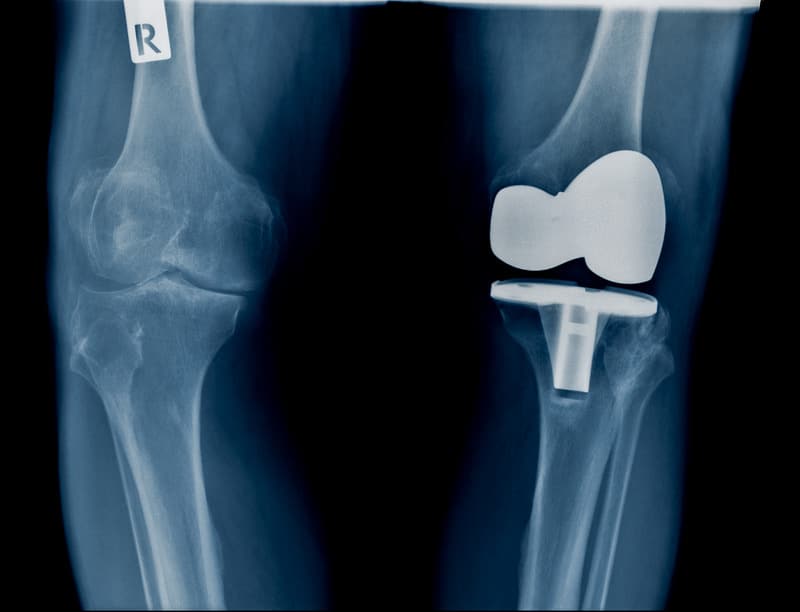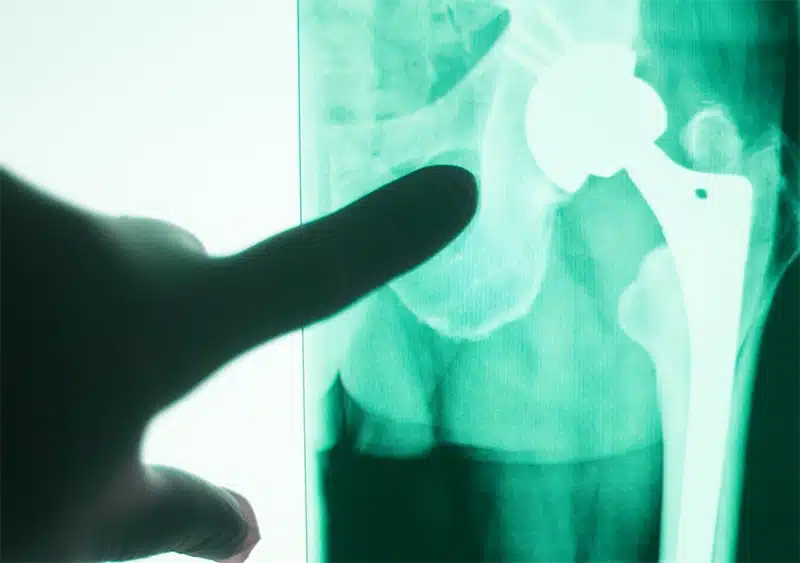 What is a Joint Replacement?
A joint replacement, also called joint arthroplasty, is a surgery in which damaged or arthritic parts of a joint are removed and replaced with a prosthesis made of metal, plastic, or ceramic. The prosthesis is made to move as a normal, healthy joint would.
Most joint replacements are done on the knee and hip, but surgery can also be performed on the ankle, wrist, shoulder, and elbow.
The surgical approach to a joint replacement can vary and different techniques can be used based on your specific condition and anatomy. In some cases, these procedures can be performed on an outpatient basis with patients returning home the same day as the procedure. The Joint Replacement Team at Orthopedic & Spine Centers of Wisconsin utilizes the latest techniques and technologies for joint replacement, including robotic-assisted joint replacement.
Joint Replacement Recovery
Physical therapy will help be vital to your recovery after a joint replacement. Physical therapy can help strengthen muscles and increase mobility. Your surgeon will work with you throughout the course of your physical therapy and monitor your progress.
At Orthopedic & Spine Centers of Wisconsin, our team of physicians is here to help you. Our Board Certified and Fellowship Trained physicians have one goal: to get you back to an active lifestyle as effectively as possible. Book your appointment today.