Elbow Pain
Elbow Pain Treatment at Orthopedic and Spine Centers of Wisconsin
Appointments Available Within 24hrs
Understanding Elbow Injuries
Damage to the elbow can be caused by trauma, overuse, arthritis, traumatic fractures, and the normal wear and tear that comes with age. When your elbow is damaged, it can cause pain and limit the mobility in your arm as well as your ability to pick up or hold objects.
Fortunately, the Board Certified and Fellowship Trained Orthopedic Surgeons at Orthopedic & Spine Centers of Wisconsin have helped thousands of patients return to an active lifestyle after an elbow injury.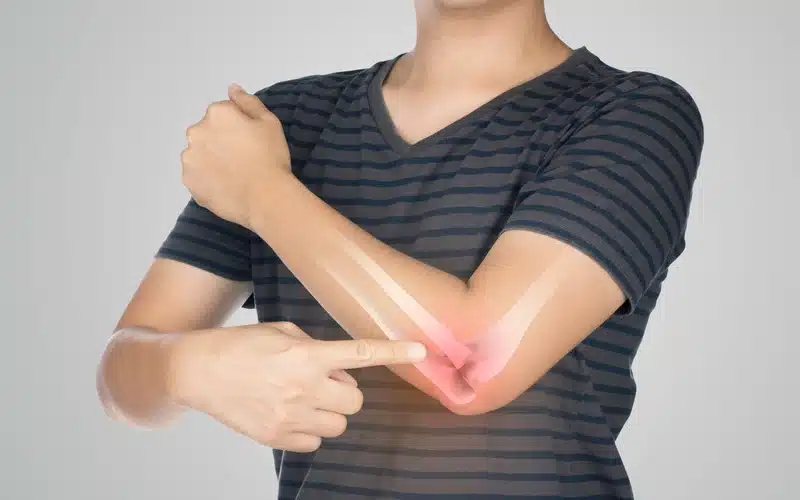 Common Elbow Conditions We Treat: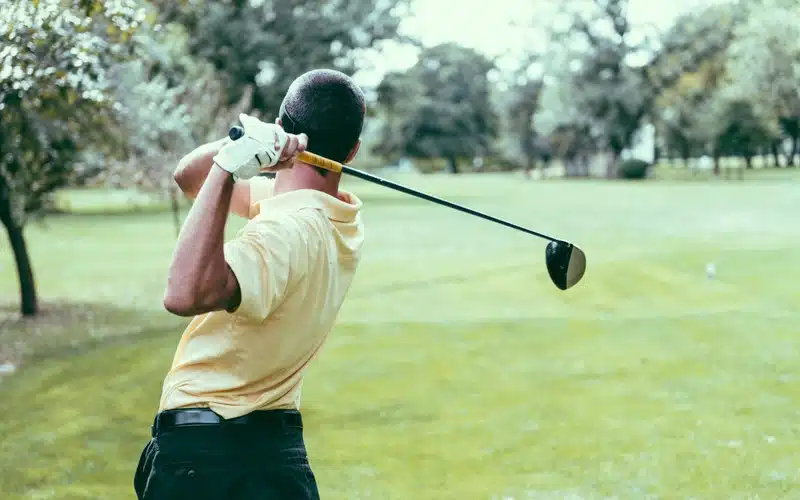 Symptoms of Elbow Injuries
Symptoms may include, but are not limited to:
Deformity, or odd appearance of the elbow
Restricted range of motion
Discoloration, bruising, or redness
A feeling of your elbow being tight
Treatment for Elbow Injuries
Many elbow conditions can be alleviated with non-surgical treatments that can include:
Anti-inflammatory medications
If these methods are not effective, surgery may be recommended. Depending upon your specific injury, there is a range of surgical options that include arthroscopic surgery, ligament reconstruction, and repair, or fracture fixation.
At Orthopedic & Spine Centers of Wisconsin, our team of physicians is here to help you. Our Board Certified and Fellowship Trained physicians have one goal: to get you back to an active lifestyle as effectively as possible. Book your appointment today.