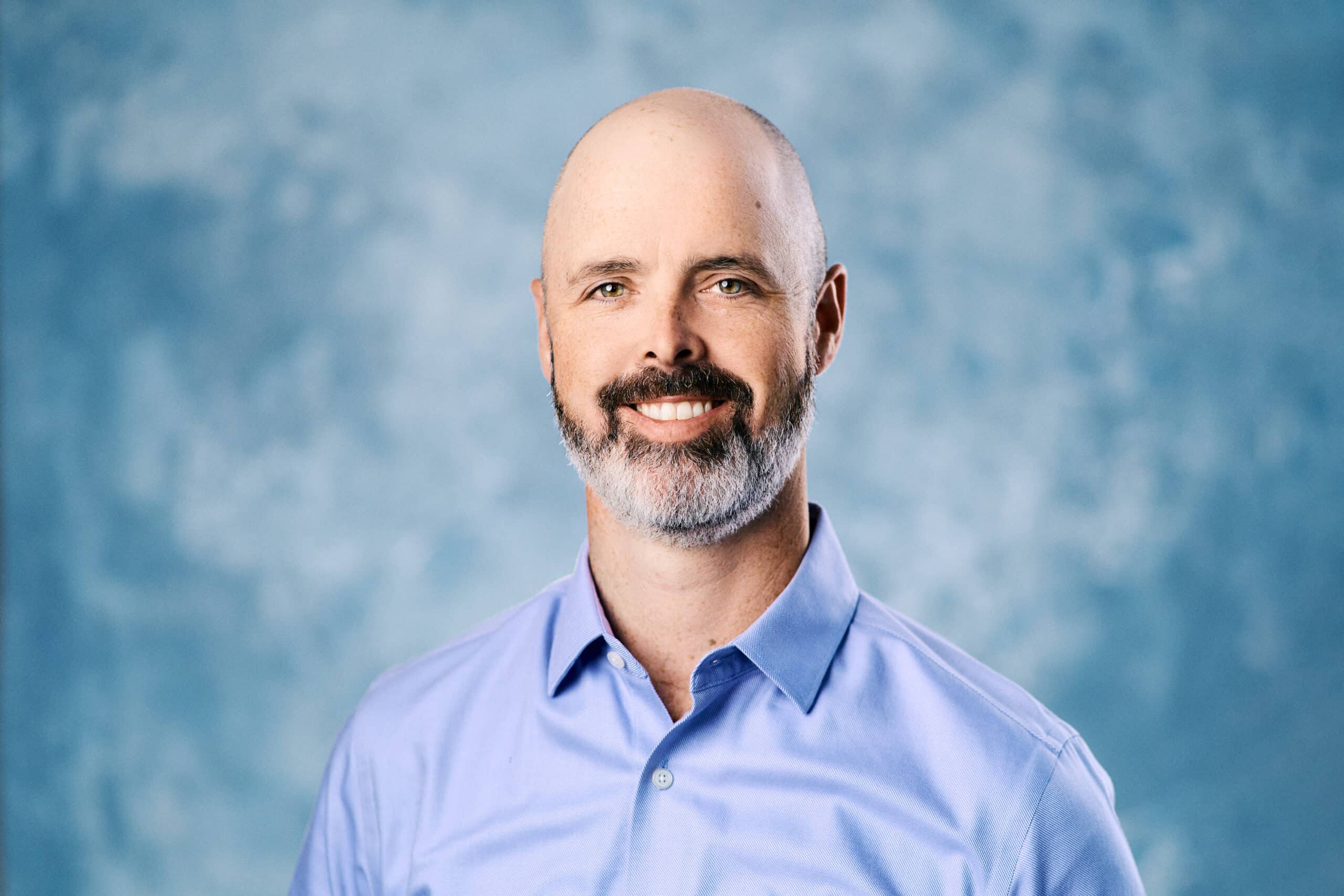 Ryan O'Neill, PA-C, is a Certified Physician Assistant.
 Prior to joining Orthopedic & Spine Centers of Wisconsin, Ryan worked as a physician assistant at an orthopedic practice in Janesville, Wisconsin.
 Ryan earned his Master's Degree in Medical Sciences at St. Francis University. He earned his Bachelor's Degree at the University of Illinois at Chicago.
 He is a member of the Physician Assistants in Orthopedic Surgery and the American Academy of Physician Assistants.