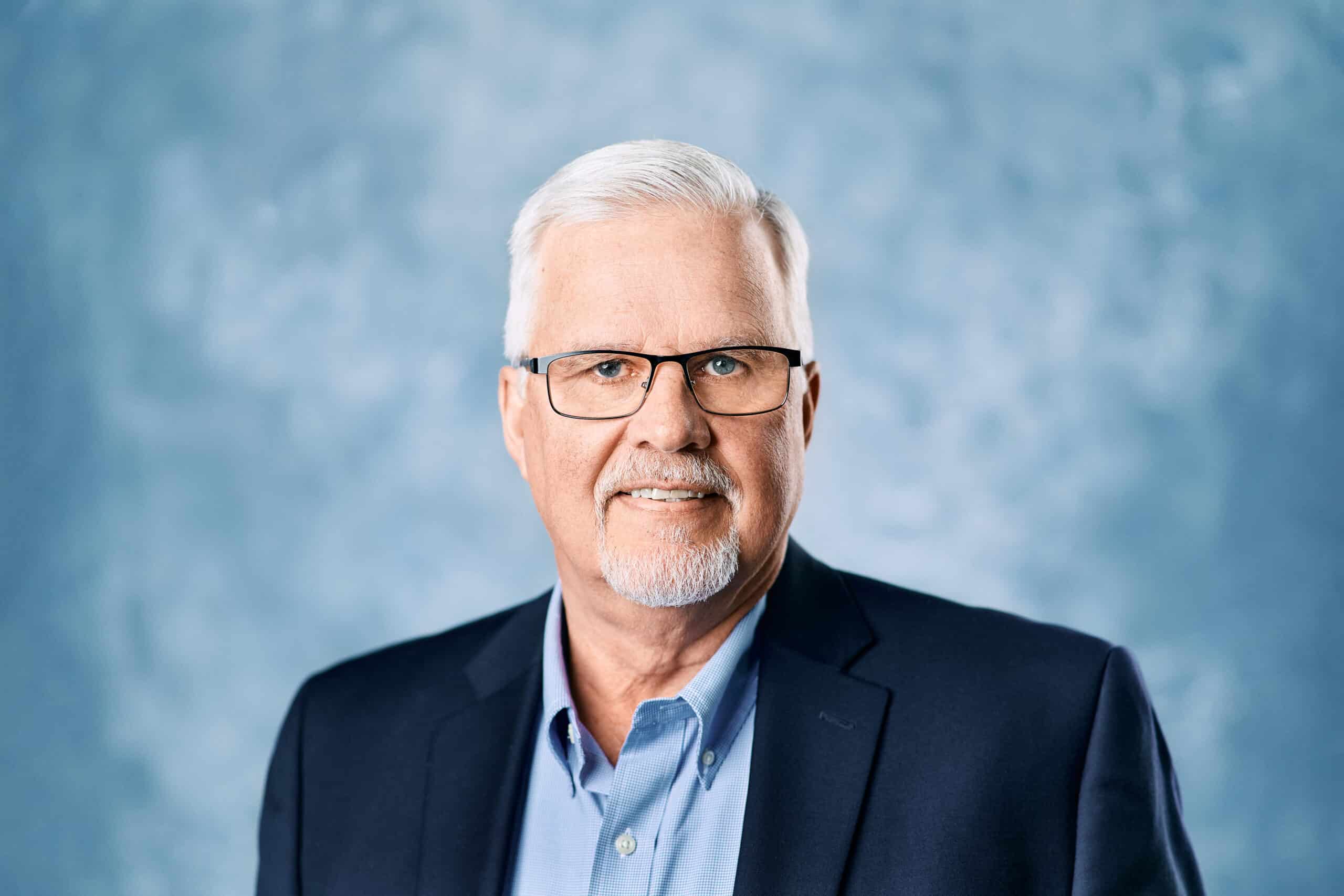 Providing state of the art technologies and convenience for our patients
Commonly Treated Conditions & Procedures Performed:
Richard Glad, MD, is a Board Certified Orthopedic Surgeon specializing in Sports Medicine and General Orthopedics. Dr. Glad has extensive experience in treating acute orthopedic injuries, osteoarthritis, and sports-related injuries.
After nearly four decades of active orthopedic surgical practice, Dr. Glad has developed a clinic for the evaluation of acute injuries as well as other problems requiring rapid assessment and treatment.
Dr. Glad's practice is designed to offer same-day evaluation and care of injuries. While he does not do definitive surgical treatment, he is expecting to provide surgical assistance to his surgical colleagues as needed.
 Dr. Glad has had a tremendously successful practice and considers his relationship with his patients one of the most rewarding aspects of his medical career. Dr. Glad feels that his relationship with his patients is the highest priority as he has been fortunate to care for multiple generations within families
Outside of the clinic, Dr. Glad is very active outdoors and loves to travel. He enjoys golfing, skiing, hunting, fishing, camping and hiking. If it is outdoors, he will give it a try!
University of Wisconsin Medical School
University of Wisconsin Hospital & Clinics
University of Wisconsin Medical School
Dean Orthopedic department Chair 2005-2017
Dean Board of Directors 1996-2005
Executive Committee 1999-2005
Surgery Medical Director 1996
Credentials Committee 1998-1999
Operations Committee 1998-1999
Oversight Committee 1998-1999
Financial Task Force 1993-1995
HMO Quality Assurance/Utilization Review Committee 1991-1993
Surgery Suite committee 1997-present
Education Committee 1990
34 years in surgical orthopedic practice